V-belts
Our V-belts are manufactured for a working temperature of –30 °C to + 80 ° C according to ISO 4184, DIN2215 / 7753 and BS3790 standard and also meet requirements for oil and heat resistance.
Range:

• classic V-belts Z, A, B, C, D
• wedge belts SPZ, SPA, SPB and SPC
• v-belts raw edge gogged AX, BX, CX, XPZ, XPA, XPB and XPC
• power bands, Poly-V belts and V-belts according to customer specifications
• antistatic according to ISO 1813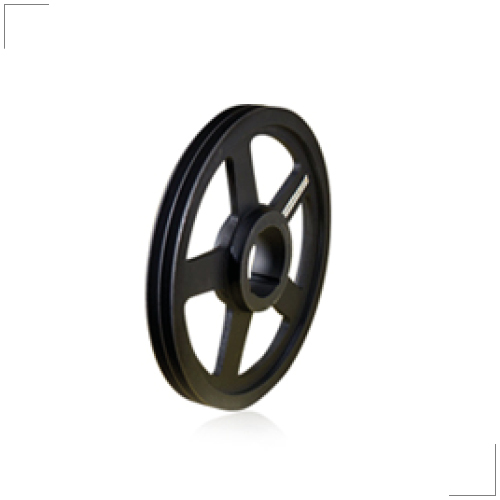 Pulleys
Made of high quality castings with high durability and long service life where all pulleys are dynamically balanced to ensure high reliability.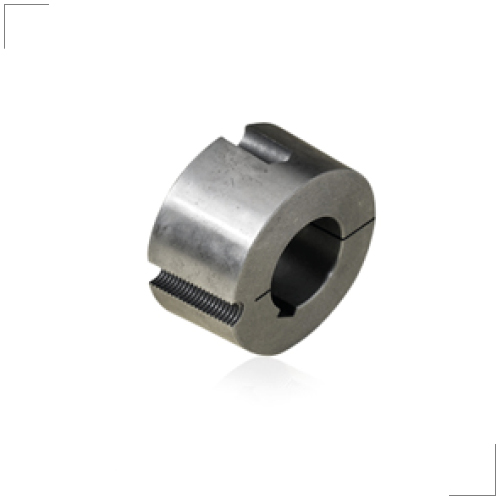 Clamp Bushes
Designed for easy mounting on pulleys and to ensure reliable and optimal installation. Material: castings.